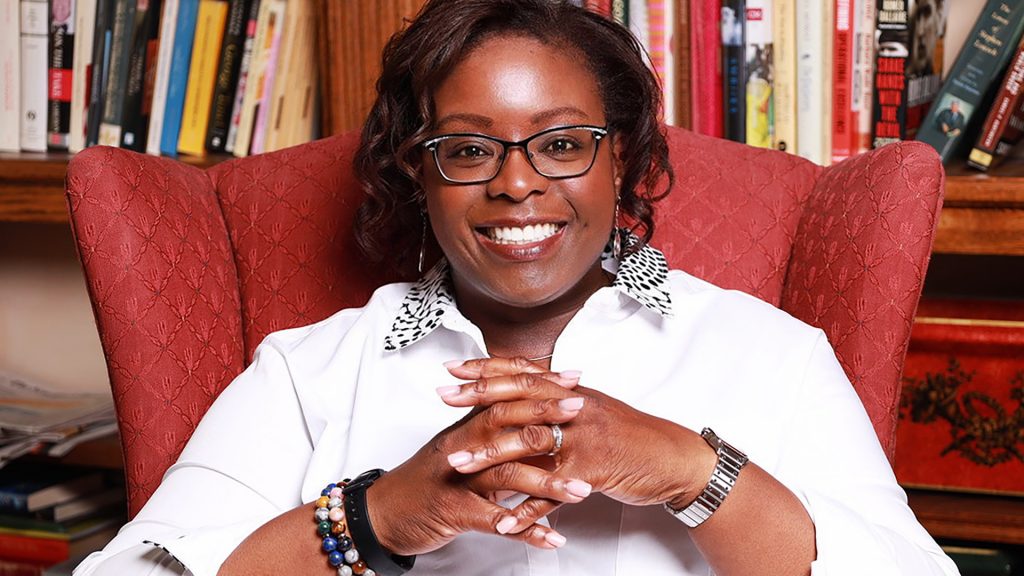 High Stakes Hiring and Executive Search
Do you need to hire a leader or subject matter expert for a mission-critical role? If you've hired staff in the past and then felt disappointed after they started, then you're in the right place for unique and practical HR Services. Don't just rely on what people say they can do during an interview, get additional insights into what a candidate can actually deliver once they are on the job.
Now that the spotlight is on the insidious ways that various forms of systemic discrimination are creating problems in countless workplaces, I'm reminding my clients that I offer consulting services and I am a specialist at creating bias-free hiring and promotion processes. I've been developing this nuanced ability for over 20 years. I can help update your organization's approach to recruiting, hiring, promoting, and developing talented Black, Indigenous, and other people of colour (BIPOC) and other underrepresented candidates.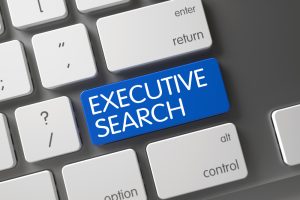 Typically, business owners and HR professionals are pretty good at evaluating the knowledge and experience that are required to do various jobs. The problem is that in practice, what separates great employees from mediocre ones isn't knowledge – it's how they use and apply that knowledge. In other words, knowledge is "what" people know but competencies or "soft skills" affect "how" people apply that knowledge.
I can work with you or members of your team to identify the essential skills and competencies that you need your next hire to possess from their first day on the job. I have become an expert at measuring human behaviour within the context of work. Once you've determined what you're looking for (and I will also offer suggestions …), I can create a Structured Interview process and Scoring Guidelines to help you select an effective new employee. I can also provide you with advice for conducting useful Reference Checks. If you already have existing Interview and Reference Check materials, I can provide some advice to improve your existing hiring tools and make them more powerful and effective.
Put an end to the costly and time-consuming cycle of "Hire, Train, then Fire" and replace it with "Hire, Train, then Retain" which is much better for your bottom line and for your company.
Employee and Leadership Development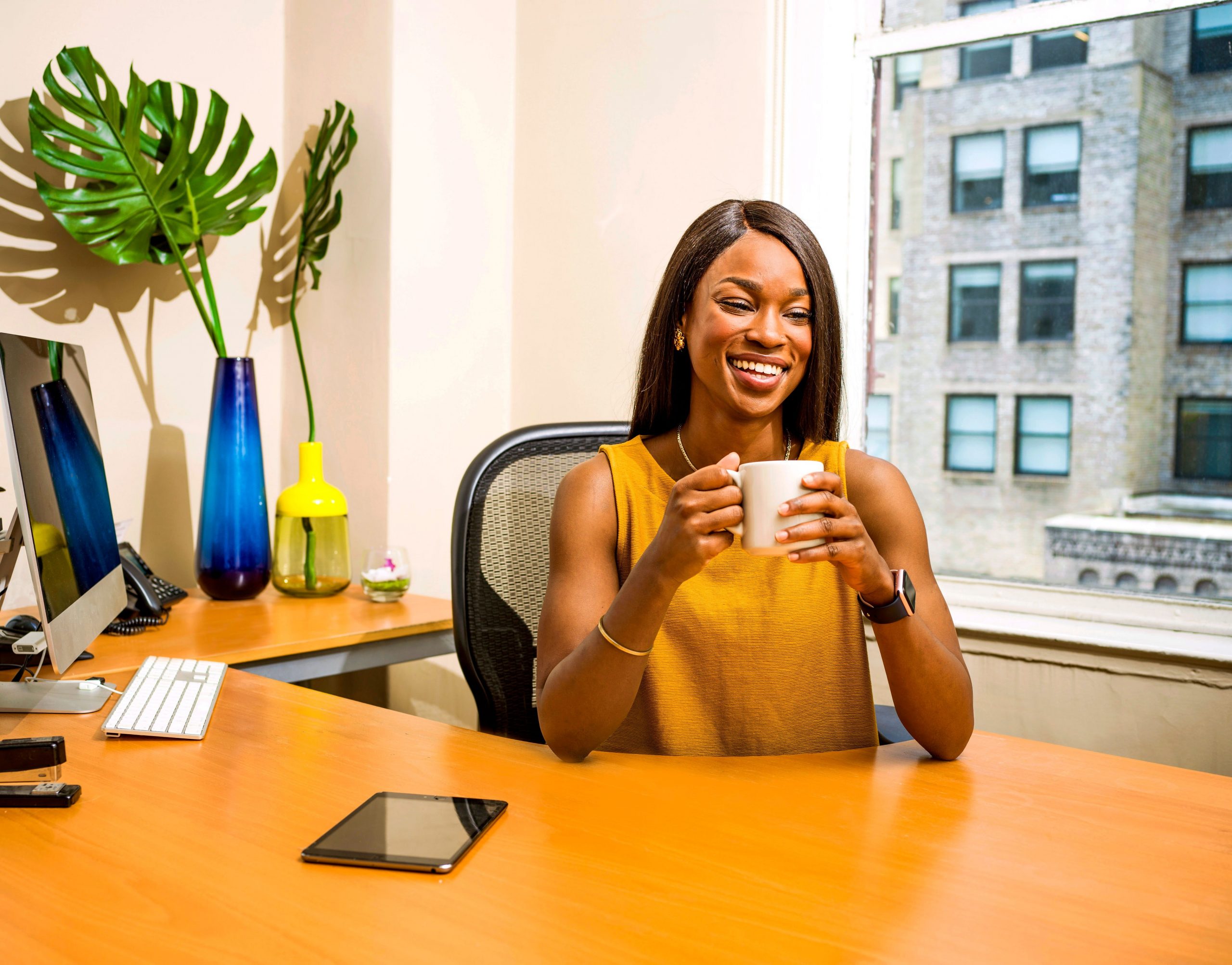 Many business owners and executives are starting to see the importance of the development of their subject matter experts and leaders as a competitive advantage. Particularly in the context of remote and hybrid work, if you or your company are interested in taking stock of leadership strengths and weaknesses and taking steps to develop stronger and more self-aware leadership then my services may become your secret weapon. Learn how improved leadership at all levels of your organization can improve your bottom line. Leadership and executive assessments and coaching based on I/O psychology is a powerful tool for your organization.
Conflict Resolution and Related Coaching
As discussed in the book How to Be Resilient in Your Career: Facing up to Barriers at Work, the modern workplace is often a complicated place due to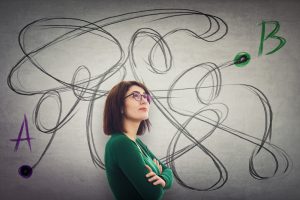 changes associated with technology, diversity, inclusion, and hybrid/remote employees. The challenges associated with these issues can have unintended consequences – including conflict and harassment/bullying. These sensitive issues can be handled using unique HR Services – a combination of facilitated conflict management interventions and career coaching/professional development and/or executive coaching for the people involved. Get in touch today via phone or email for details.