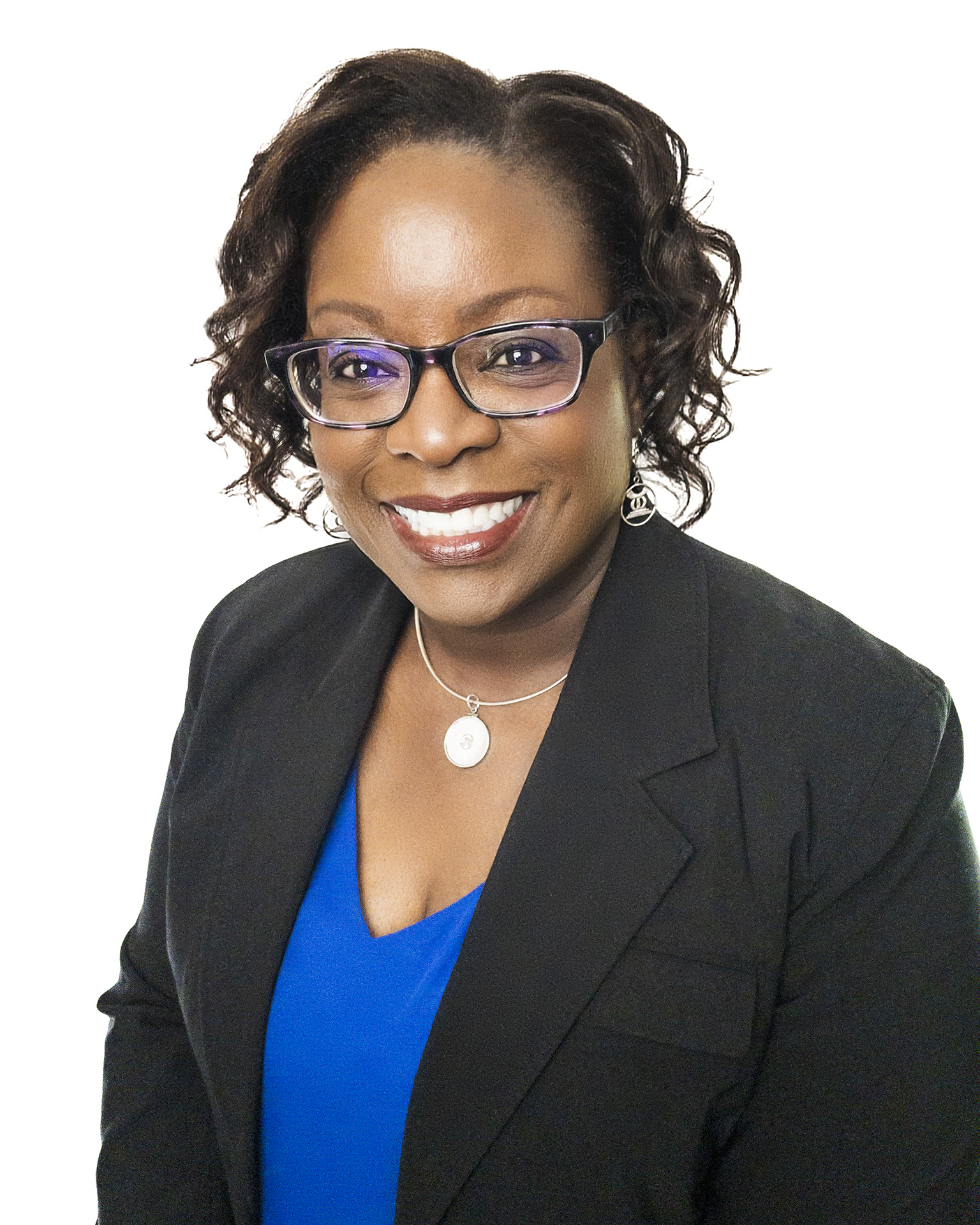 In good times and bad, resilience is one of the major keys to success – including career success. I believe this applies to employees and entrepreneurs, individual contributors, subject matter experts, leaders, and executives.
That's why my approach to career and executive coaching is to help people get ahead in a way that insulates them from future setbacks – or recover if things have gone sideways. This is also why, as a consultant, I help organizations become stronger and more resilient, so they are ready for both the anticipated and the unexpected challenges that all organizations face at some point.
Part of what sets me apart from many career and executive coaches is my experience on the inside, as an HR and professional development professional, within large corporate workplaces and my intimate knowledge of typical HR processes and systems.
Clients come to me when the stakes are high. They can count on me to share insights and customized services that few others can deliver. They love that I have developed countless hiring tools and helped to resolve many HR problems over the years!
My "insider" experience gives my clients an edge in getting hired and promoted in the public (and private) sector, and in managing their careers as they progress.
And as an Industrial/Organizational Psychologist (my field is more commonly known as Work and Business Psychology), I take an evidence-based approach by using the latest research and best practices to increase the odds of my clients' success.
DR. HELEN OFOSU'S
WORK EXPERIENCE
Before starting I/O Advisory Services in 2012, I worked in Ottawa, Canada for three departments within the federal government: the Public Service Commission; the Department of Foreign Affairs and International Trade (now known as Global Affairs Canada); and the Department of National Defense.
I have received three national awards for my work:
Head of the Public Service Award,
Public Service Award of Excellence, &
President of the Public Service Commission Award.
Over the years, I have also acquired significant private sector HR Consulting experience by supporting clients in the legal, advertising/branding, logistics, and real estate fields, and have acted as a consultant and advisor for many entrepreneurs who were launching their businesses.
You can click here to see some of the many client organizations I've supported over the years.
I am an Adjunct Professor of Psychology at Carleton University in Ottawa, where I deliver ocassional guest lectures and enjoy mentoring  aspiring psychologists.
I am a freelance Executive Contributor at Brainz Magazine. I was invited to write articles about business, leadership, mindset, and diversity, equity, and inclusion. To learn more and see what I've written for Brainz, click here.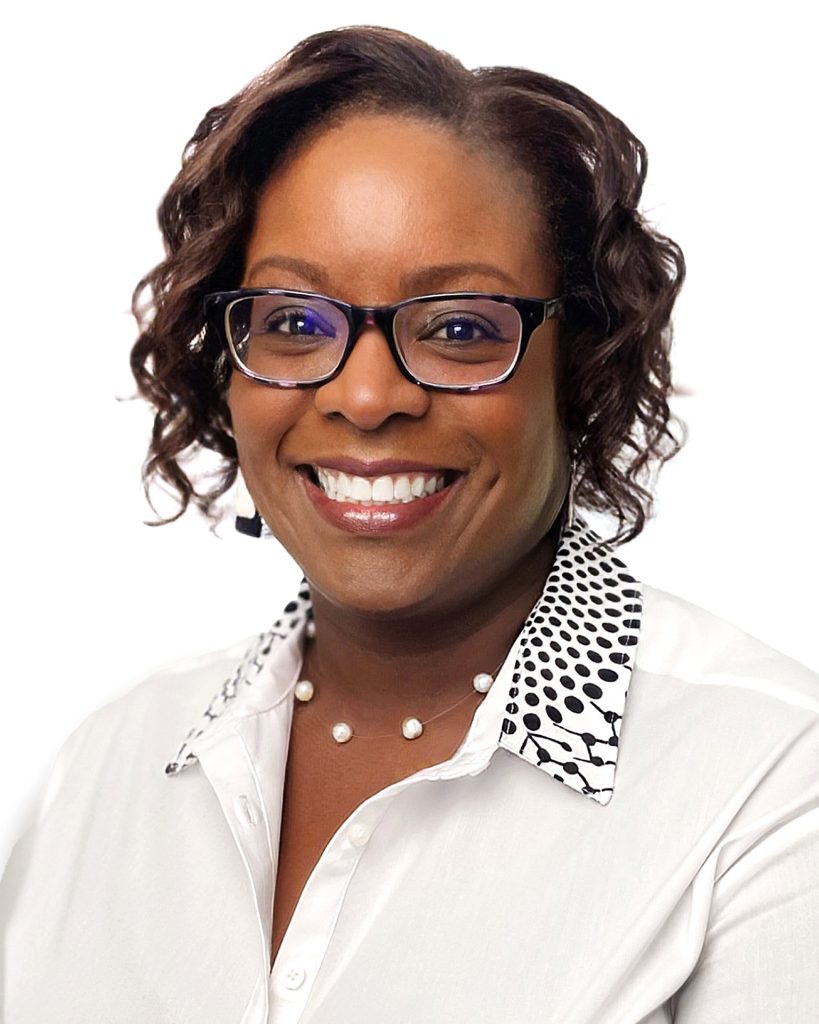 DR. HELEN OFOSU'S ACADEMIC BACKGROUND
Honours BSc. in Psychology, McMaster University, Hamilton, Ontario
MA and Ph.D. in Applied Social Psychology with a specialization in Industrial / Organizational (I/O) Psychology, University of Windsor.
WHAT OTHERS SAY ABOUT DR. HELEN OFOSU TESTIMONIALS
Recommendations, reviews, and testimonials may be found on my Linkedin profile and my Google My Business/Review page.
COMMUNITY INVOLVEMENT
In January 2022, I became a member of the Board of Directors of the Canadian Black Chamber of Commerce (CBCC) where I was active in supporting Investment & Economic Development and human resources matters. Although I remain committed to the CBCC and the entrepreneurs that it is supporting, my role there is evolving.

In December 2021, I was one of the five founding officers of a new section of the Canadian Psychological Association (CPA) focused on Black Psychology. This is an important (and overdue!) step toward improving the representation of Black faculty, graduate students, and practitioners of psychology in Canada.
WORK WITH DR. HELEN OFOSU 
I offer Executive Coaching, Career Coaching, and Consulting Services. Click here for more details, or reach out for a free initial consultation.